Tunnellers Uniform Cleaning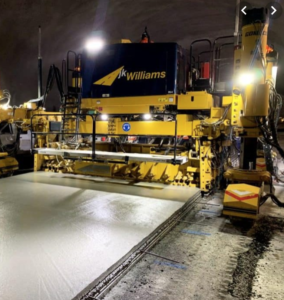 At Laundry and Dry Cleaning Services we are experts in cleaning and maintaining Uniforms for Tunnelling staff.
We have many years of experience including all types of Uniforms and protective clothing for Tunnellers.
We launder uniforms at our Plant and return them individualised to each employee.
Take away the worries of cleaning on site and remove the possibilities of contaminants, including Silica Dust, being a hazard you may have to deal with on your site.