Office Towels and End of Trip Facilities
End of Trip Facilities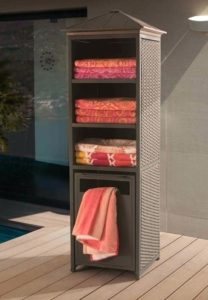 At Laundry and Dry Cleaning Services we offer an extensive line of corporate laundry, towel and linen services for end of trip facilities at very competitive rates. We provide a laundry service that caters for the busiest of locations. Whether you require a daily service or even several times a week, we are able to meet all your demands.
 Perfect for modern office buildings including storage racks, showers, onsite gyms, change rooms, lockers and drying space for staff and visitors to the building.
What's better than fresh towels after a long session in the gym or ride to the office in the morning.